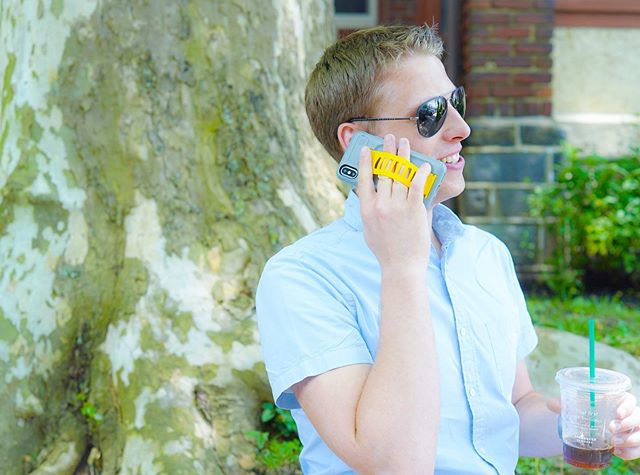 Imitation is the sincerest form of flattery…
and good products inspire copycats.
Report Counterfeits
Grip2ü products are designed to last and fit the needs of your lifestyle using high quality materials after extensive research and development. Wearing our detective hats, we found some folks have been trying to pull a fast one and create their own version of our Grip2ü cases. The fake imitation Grip2ü cases are made using cheap quality materials nor are these cases covered under our 90-day manufacturer warranty. While we are flattered, we want our Grip2ü customers to experience the real and true Grip2ü products.

If you suspect you have a counterfeit Grip2ü product, please contact us.

Thank you for being a loyal Grip2ü customer!