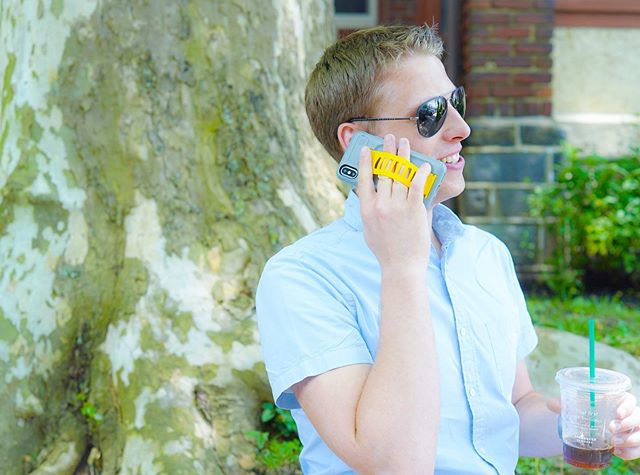 Imitation is the sincerest form of flattery…
and good products inspire copycats.
Report Counterfeits
Grip2ü products are designed to last and fit the needs of your lifestyle using high quality materials after extensive research and development. Wearing our detective hats, we found some folks have been trying to pull a fast one and create their own version of our Grip2ü cases. The fake imitation Grip2ü cases are made using cheap quality materials nor are these cases covered under our 90-day manufacturer warranty.
While we are flattered, we want our Grip2ü customers to experience the real and true Grip2ü products.


Why buy the real thing?
1. Grip2ü cases are designed to last and fit the needs of your active lifestyle.
o Fake cases use lesser quality materials which means it's just a matter of time before they fail.
2. Grip2ü cases are created to function to their maximum ability.
o Counterfeit products will fall short on function and your phone is susceptible to being damaged in the process.
3. Grip2ü cases are covered under our manufacturer warranty. We stand behind our products and value the users experience.
o The counterfeit manufacturers can't say the same!
Things to look for when buying your Grip2ü case…
Each authentic Grip2ü case comes with a hologram and QR code sticker placed on the spine of the retail box. The intricately designed sticker marks that the case you've purchased is genuine and not a counterfeit product.
The integrated QR code is scannable using a QR reader. After scanning you'll be directed to our website. If that's how you got here… Congrats! Your case is authentic.

If you suspect you have a counterfeit Grip2ü product, please contact us.

Thank you for being a loyal Grip2ü customer!